LASIK eye surgery can decrease or remove the need for corrective lenses. During the process, a microkeratome blade or the IntraLase® laser is used to produce a flap in the cornea's outermost layer. The central layer of the cornea is then reshaped by an excimer laser, allowing light to focus properly on the retina. Prior to the surgery, we use VISX CustomVue™ wavefront technology to build a topographic map of your cornea. This information helps us customize the procedure to your specific needs as part of our individualized approach. This brief, safe procedure has a relatively short recovery period.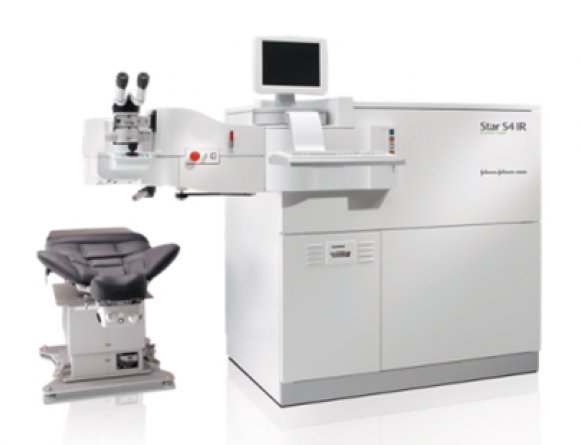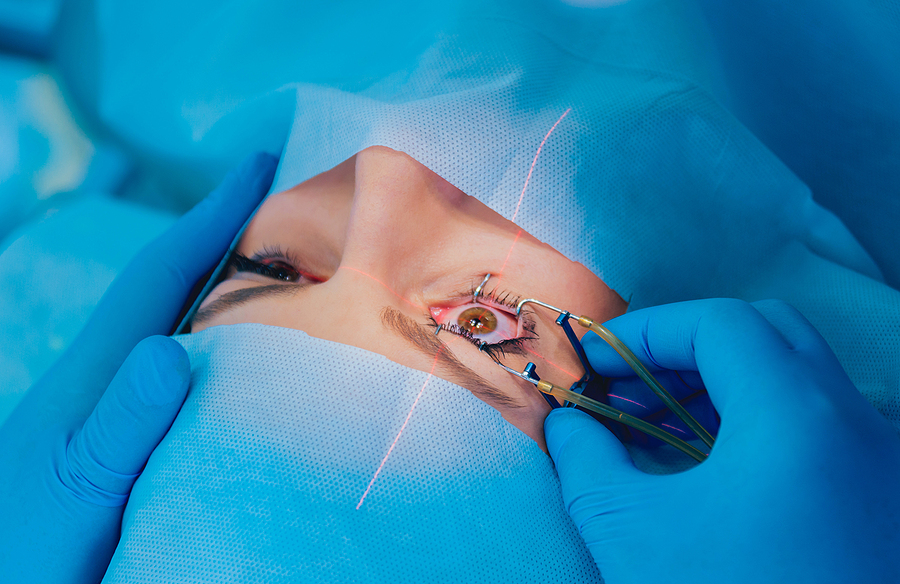 Photorefractive keratectomy, or PRK, utilizes laser technology to restructure the cornea to improve eyesight, similar to LASIK. The outermost layer of the cornea is totally removed in order to treat the innermost layer. We customize the operation depending on the specific characteristics of your cornea using wavefront technology. Recovery from PRK is lengthier than recovery after LASIK, but there is no risk of flap problems. PRK is frequently advised for people with corneas that are thin. During a consultation, our specialists will assess whether PRK or LASIK is the best option for you.
Dr. Miller performs cataract surgery and corneal astigmatism correction using the Catalys™ and LenSx® lasers in a safe, precise, and efficient manner. Dr. Miller has greater control over each aspect of cataract surgery, including the initial incisions and the softening of the crystalline lens, thanks to both laser systems. After removing the cloudy lens, an intraocular lens (IOL) is implanted into the eye's normal position to restore vision. Utilizing laser technology for cataract surgery and astigmatism correction minimizes the risk of problems and offers numerous advantages over conventional procedures.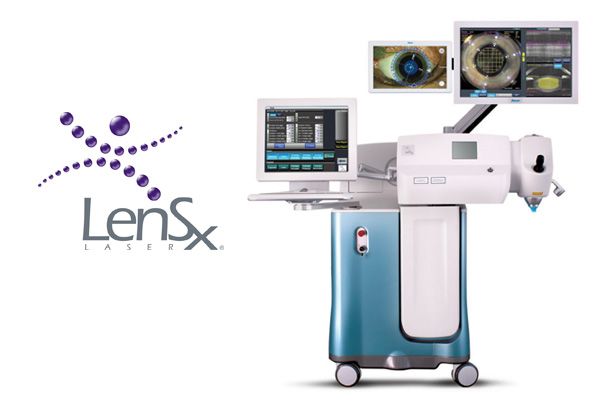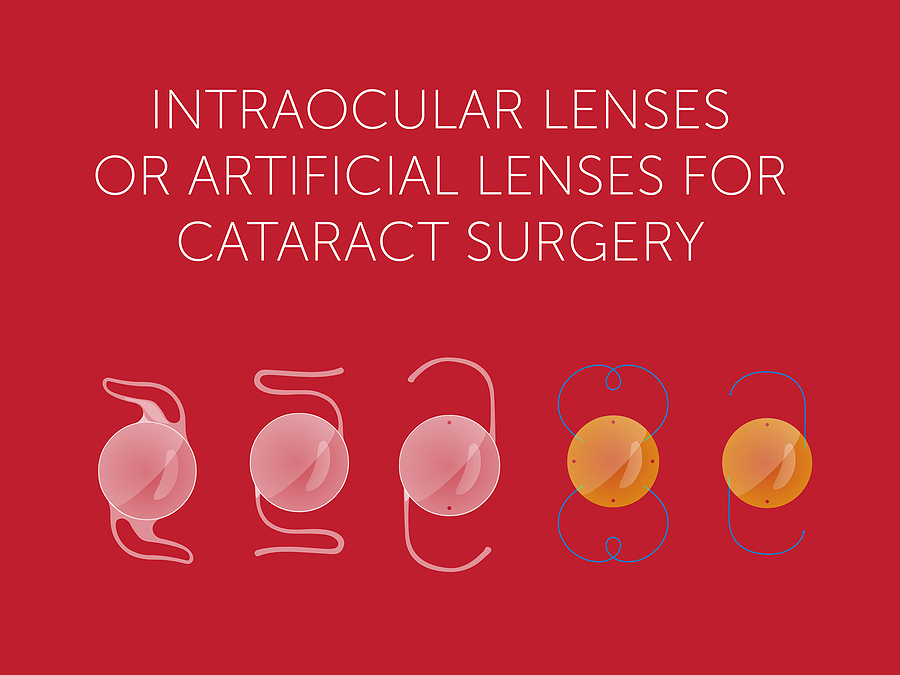 Intraocular lenses (IOLs) are utilized during laser cataract surgery and lens implant surgery to restore vision by replacing the crystalline lens. We provide a variety of IOLs. Monofocal IOLs correct vision at a single distance (near, intermediate, or far), but multifocal IOLs such as ReSTOR® can correct vision at many distances. We also provide accommodating intraocular lenses, such as Crystalens® lenses, which adjust position in response to eye muscle movement and provide correction at a variety of distances. Toric intraocular lenses can be used to correct astigmatism.
In every aspect of our practice, the Laser Vision Correction Center of New Jersey uses the most advanced innovative approaches. We develop comprehensive topographic maps of the cornea using wavefront technology to guide our vision correction procedures. To reshape the cornea during LASIK and PRK and to remove the crystalline lens during laser cataract surgery, we employ the most advanced laser technologies. We also provide innovative therapies for glaucoma, dry eye, and diabetes-related problems.