Utilizing the most advanced eye care equipment, the Laser Vision Correction Center of New Jersey is dedicated to providing patients with outstanding care, which includes diagnosis and treatment modalities that are very latest in eye care technology.
If you are interested in laser eye surgery to correct your eyesight, whether LASIK or Laser-Assisted Cataract Surgery, our facility the has state-of-the-art technology you desire. Additionally, we utilize the most advanced testing equipment to evaluate and treat common eye disorders such as glaucoma and dry eye syndrome.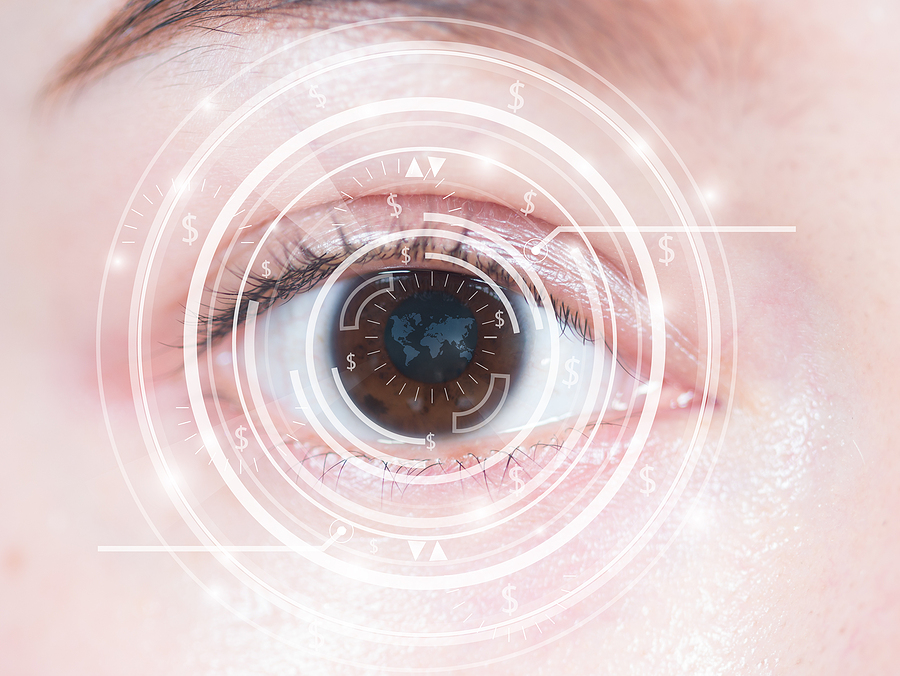 Laser Technology
Our office features IntraLase® technology for LASIK vision correction procedures. This bladeless laser creates a precise corneal flap that enables access to the cornea and acts as a natural bandage to promote healing. Wavefront technology, the most recent breakthrough in laser surgery, guides corneal reshaping, which works to improve eyesight. The VISX CustomVue™ wavefront system produces the best possible results for LASIK and PRK patients, including improved contrast sensitivity and night vision.
The automated "WavePrint" function of the VISX system generates a 3-D map of the patient's cornea. The state-of-the-art VISX Star S4 laser, which combines the "ActiveTrak" eye-movement tracking capability, is another important feature. This feature offers the surgeon precise guidance during the surgery. This multi-featured technology ensures excellent results and fewer complications in the hands of our surgeons.
Regarding your valuable eyesight, you should seek out the most advanced diagnostic and treatment solutions accessible. At the New Jersey Laser Vision Correction Center, we offer several choices.
Dr. Miller also utilizes the most advanced technologies for laser-assisted cataract surgery. CatalysTM and LenSx® Femtosecond laser technologies are used to securely, precisely, and efficiently correct corneal astigmatism and break up the cataract, which is then replaced with a new intraocular lens (IOL). These ultra-precise lasers are safer, kinder, and lower the risk of complications, recovery time, and patient outcomes significantly.
Diagnosing Eye Conditions
Our office utilizes the most advanced equipment to screen for glaucoma, a dangerous but treatable eye disease (which sometimes needs surgery). Early diagnosis is crucial. Both the Zeiss Field Analyzer and the Cirrus Ocular Coherence Tomography are utilized (OCT).
With the Zeiss Field Analyzer, testing for glaucoma is rapid, painless, and highly accurate, allowing for diagnosis within minutes. The Cirrus OCT is extraordinarily sensitive and provides remarkable early detection through imaging of the optic nerve. OCT can detect subtle, gradual nerve abnormalities years in advance of traditional testing.
Dry eye syndrome, a prevalent illness that causes irritation, discomfort, and blurred vision, is diagnosed using three in-office diagnostic procedures.
InflammaDry® identifies inflammatory proteins typically observed in dry eye patients by analyzing a tear sample. Keratography produces images of the eyelid glands and tear film and evaluates their general health.
If dry eye is detected, we first suggest treatment with topical drugs, punctual plugs, and omega-3 supplements, but the patient may also consider alternative choices, such as the MiBo Thermoflo® system or intense pulsed light (IPL). These treatments include targeted heat therapy or light therapy to increase the function of the eyelid glands.
Trust Your Eyes to Us
Regarding your precious vision, you should seek out the most innovative diagnosis and treatment choices available. These solutions are available at the Laser Vision Correction Center. Contact us immediately to schedule an exam or LASIK consultation.