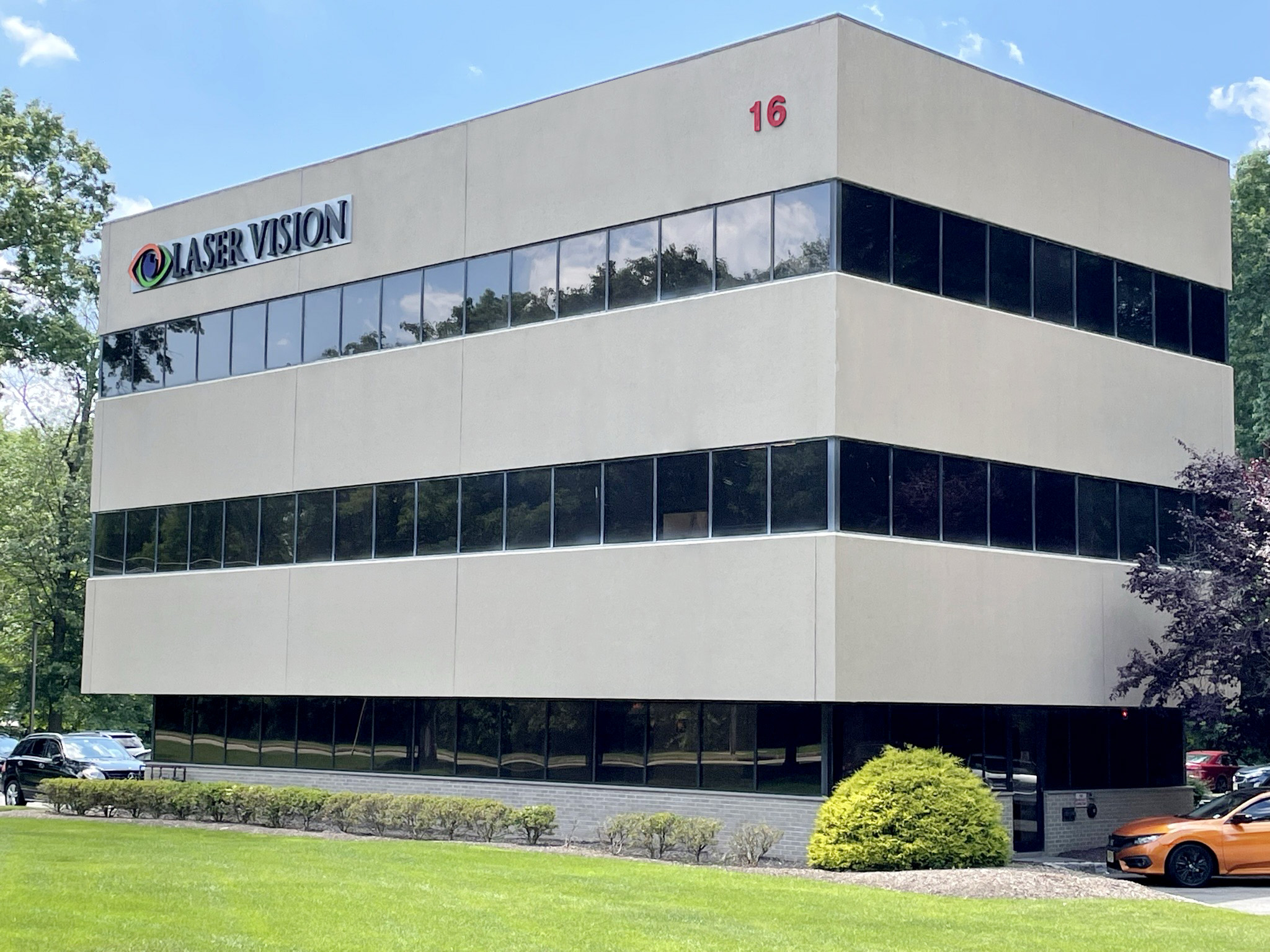 We are a comprehensive ophthalmology practice in Whippany, New Jersey, with a reputation for expertise in LASIK (laser eye surgery), cataract surgery, and glaucoma treatment. The practice, which was founded in 1967 in South Orange, NJ by the late Dr. Philip M. Miller, has become one of the most highly regarded ophthalmology practices in the New Jersey region.
After completing extensive training in eye surgery at prestigious Northwestern University School of Medicine, Kenneth Miller, M.D., M.B.A. joined his father in practice in 1995, forming Miller Ophthalmology Associates (a.k.a. Laser Vison Correction Center of NJ). In 2009, the practice moved to West Orange following a fire at the South Orange location. This allowed an expansion of our office space and our technology. In 2019, highly regarded Michael Harris, M.D., founder and owner of Livingston Eye Associates, merged with Laser Vision Correction Center of NJ. In 2021, both our Livingston and West Orange offices relocated to our new 9,000-square-foot state-of-the-art Whippany office and full-time comprehensive ophthalmologist Zachary Mendelson, M.D. joined our practice performing both refractive cataract surgery and laser vision correction.
The practice's outstanding reputation in laser eye surgery is evidenced by its consistent listing in Castle Connolly's "How to Find the Best Doctors in the New York Metropolitan Area" (1997-2013), as well as its listing in the Research Council of America's "Guide to America's Top Ophthalmologists" (2003-2017) for cataract and refractive surgery, New Jersey Monthly's annual survey of Jersey Choice Top Doctors, and Montclair Magazine's Top Doctors for 2015, 2016, and 2017.
Our practice is committed to continued education and technological advancement in laser eye surgery. We frequently attend national conferences to be abreast of the most recent advancements in ophthalmology and to maintain our board certification. Our facilities are outfitted with the most advanced, FDA-approved equipment, such as the VISX Star S4 laser with the iDesign and Intralase All Laser LASIK system. Pre-operatively, we utilize state-of-the-art screening equipment such as the Oculus Pentacam and Keratograph (corneal evaluation and mapping technologies) and the California Optos (retinal imaging system), which can be performed without the use of dilating drops for patients who wish to avoid several hours of blurred vision following the exam. Additionally, we participate in FDA trials for the treatment of severe age-related macular degeneration with the use of the IMT. This magnification allows patients with macular degeneration to have improved central vision.
Our new Whippany office is equipped with the latest testing and treatment technology. We use a computerized patient scheduling and recall system, and we participate in more than 50 insurance programs. In addition, we provide our laser eye surgery patients with complimentary LASIK examinations and a variety of payment options. We would gladly respond to any inquiries you may have.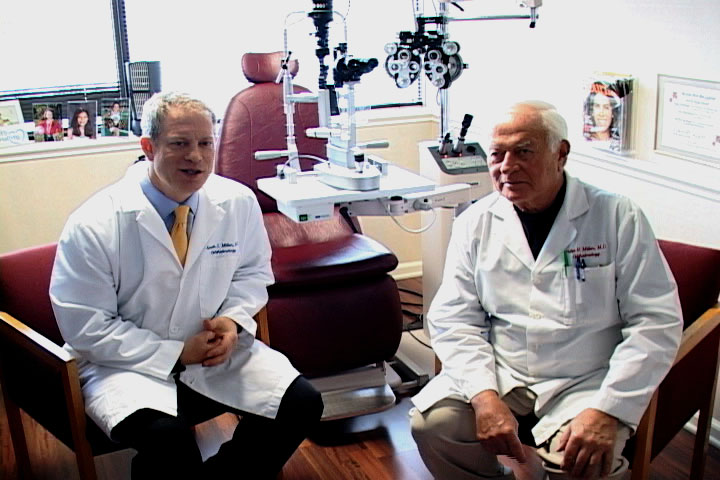 Ophthalmologists Physicians in Northern New Jersey, NJ
Our board-certified ophthalmologists provide advanced services including laser cataract surgery, cornea cross-linking, dry eye treatment, and LASIK.