Laser Cataract Surgery Is Precise And Efficient
AT LASER VISION CORRECTION CENTER OF NEW JERSEY.
Precision and Accuracy
At the
Laser Vision Correction Center of New Jersey
, cataract surgery is performed with the revolutionary LenSx® femtosecond laser. This device offers unparalleled precision and customization for cataract patients at our Whippany, New Jersey clinic.
Shorter Treatment Times
By utilizing a laser to perform cataract surgery, our surgeons are able to provide more precise treatment in less time than a surgeon using conventional manual techniques.
Improved Outcomes
The LenSx laser system can also be used to correct astigmatism along with cataract removal surgery, resulting in improved vision after the procedure.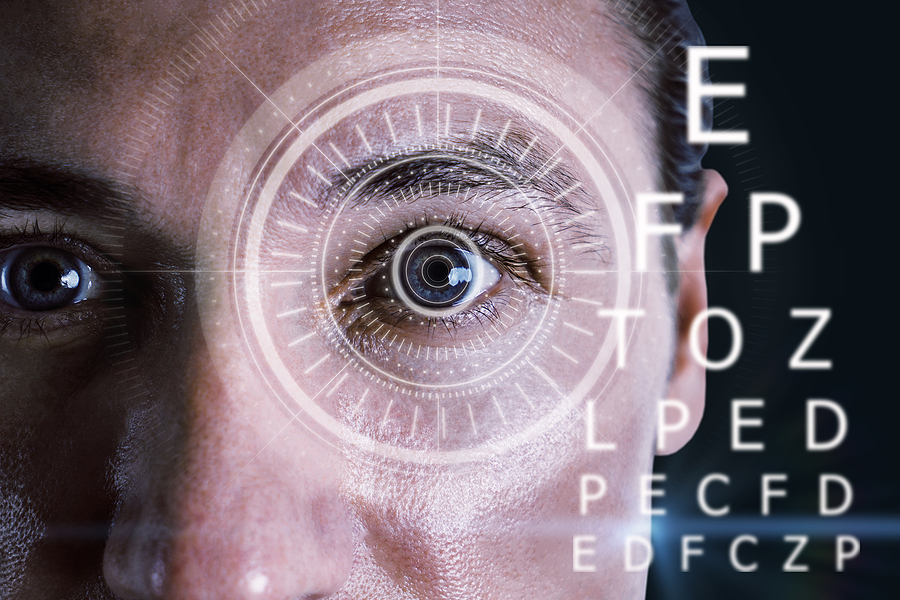 What Are Cataracts?
A cataract occurs when the lens of the eye becomes hazy, impairing vision. Eventually, the lens becomes so cloudy that it can no longer transfer light to the retina or focus adequately. The retina is a small layer of tissue at the back of the eye that turns light into signals for transmission to the brain.
Cataracts are common and, for the majority of us, a natural consequence of aging. More than fifty percent of older Americans have cataracts or have had cataracts removed.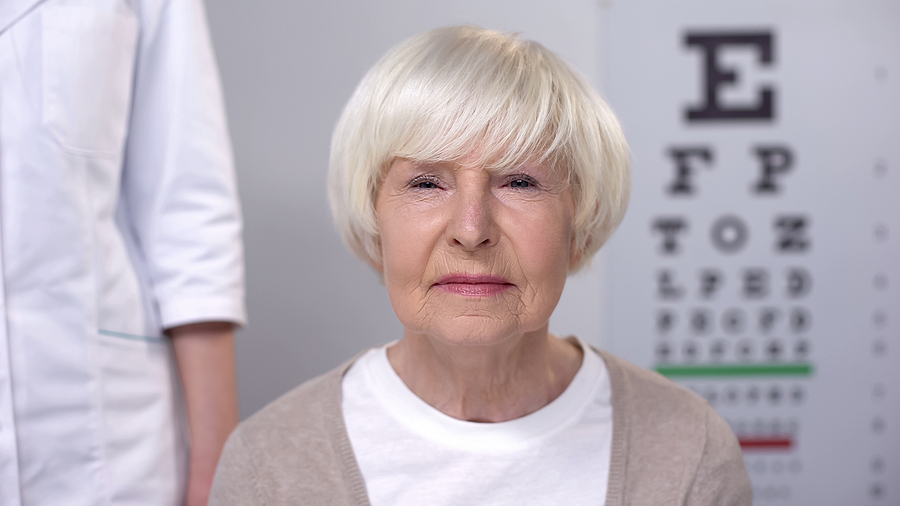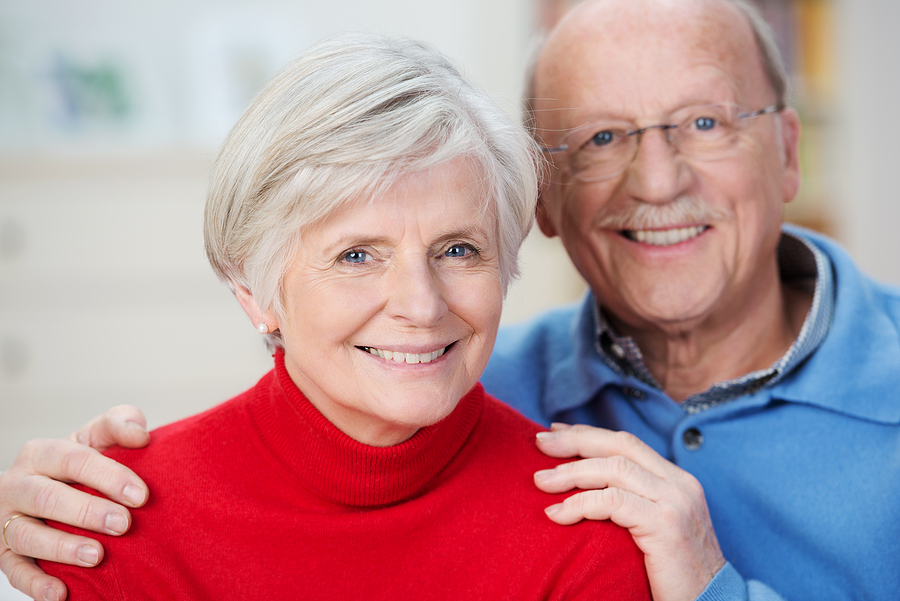 Managing Cataracts in Early Stages
Although surgery is the only treatment for cataracts, you may not require a lens implant immediately. Oftentimes, early symptoms can be treated with a few simple changes, such as altering your eyeglass prescription and using sunglasses. Surgical intervention may be required within a few months or years, depending on the individual.
Cataract Surgery
At some point, the lens will become so cloudy that everyday tasks will become difficult. At this point, the only cure is surgery to remove and replace the fogged natural lens with a new, artificial lens. Fortunately, advanced vision technology, such as the state-of-the-art instruments used at the Laser Vision Correction Center of New Jersey in Whippany, NJ, makes surgery safer and more effective than ever before. According to the American Optometric Association, approximately 90% of cataract surgery patients report improved vision following surgery.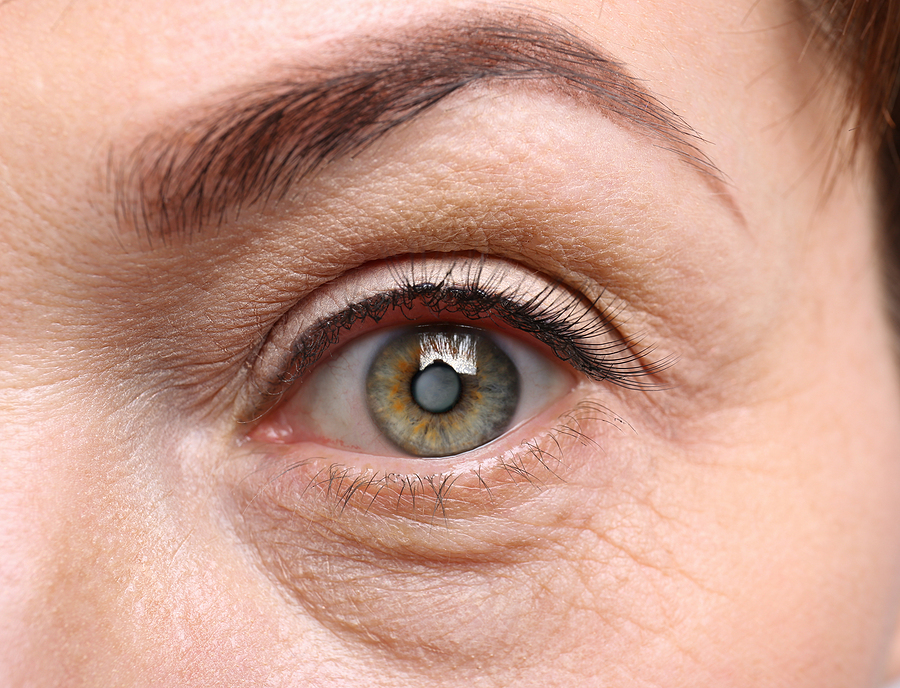 Our Advanced Cataract Surgery Techniques
At the Laser Vision Correction Center of New Jersey, laser cataract surgery is our primary service. Our LenSx® laser system is new, FDA-approved technology that assists scalpel-based cataract removal techniques. During lens implant surgery, this state-of-the-art laser technology is equipped with high-definition imaging for precise treatment planning and execution.
The LenSx® laser enables Dr. Miller to customize each procedure to the specific needs of each patient. Dr. Miller is also CATALYS® femtosecond laser system qualified. Dr. Miller will identify the treatment choice best suited to your lifestyle demands during your initial consultation.
The LenSx® Procedure for
CORRECTION OF ASTIGMATISM
Dr. Kenneth S. Miller, a highly trained, board-certified ophthalmologist,
can also use the LenSx® laser system to treat corneal astigmatism at the time of cataract surgery.
Astigmatic Keratotomy is the name for this additional treatment (AK). To eliminate astigmatism and improve eyesight, the laser is used to generate small incisions in the peripheral cornea.
AK used to be done with a scalpel, but the LenSx® laser method is far more precise in terms of ensuring the tiny incisions are the exact length and depth required for enhanced eyesight. The laser phase of the operation takes only a few seconds, and the full cataract procedure takes about 10 minutes.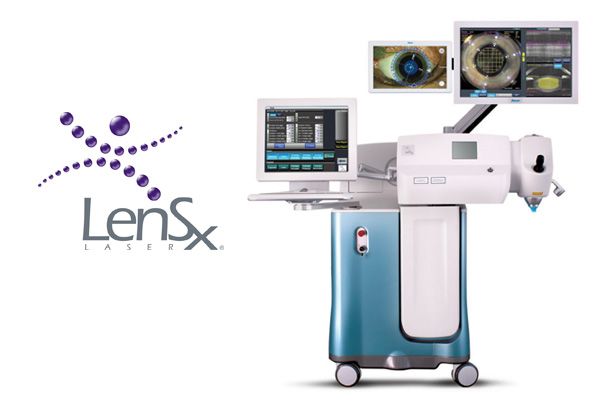 What Are the Symptoms of Cataracts?
Many of the symptoms of cataracts are similar to those of other vision issues. Make an appointment with our Whippany practice in northern New Jersey as soon as you notice changes in your vision so we can evaluate what is causing your vision problems. You may notice that you are more sensitive to light, such as incoming headlights when driving at night, if you have cataracts. You may also require additional lighting when reading or working on hobbies. Other vision issues caused by cataracts include: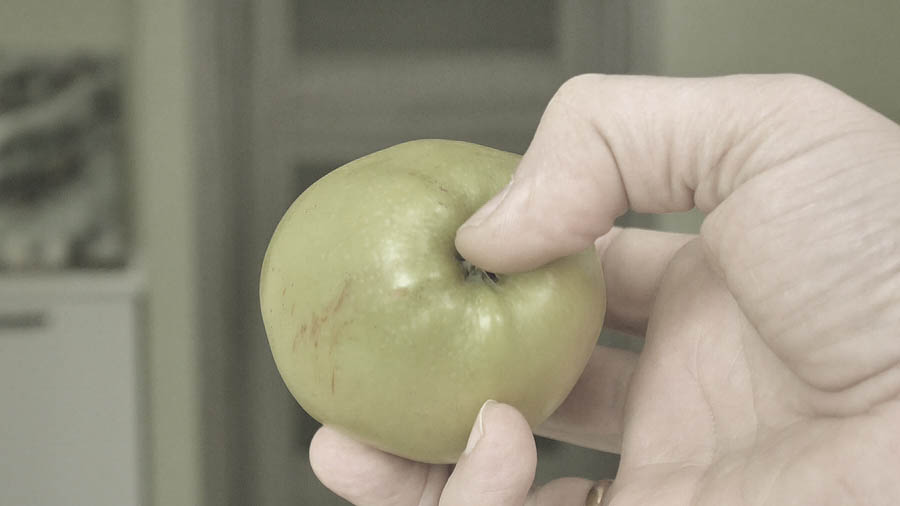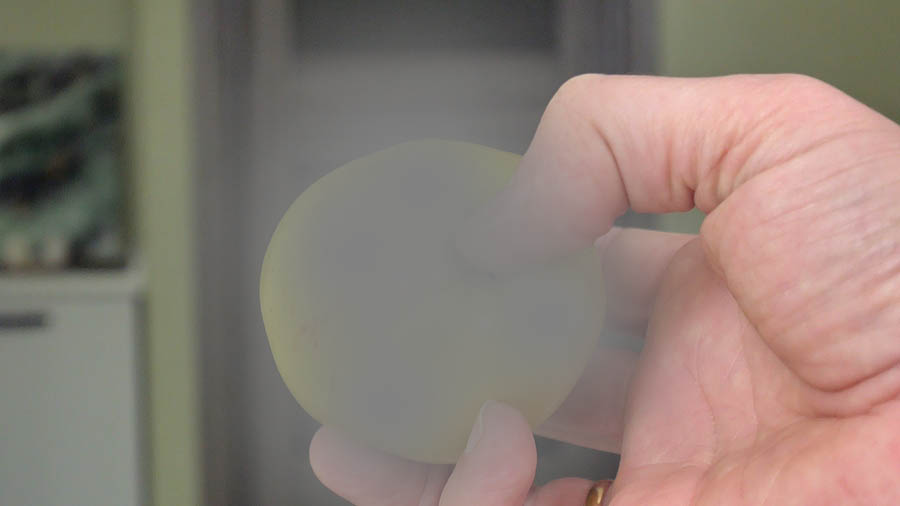 Double Vision or Ghosting
---
Has Your Vision Changed?
REQUEST A CONSULTATION
Cataracts usually begin with minor visual impairments, but as time passes, the problems become more severe. Request a consultation at Laser Vision Correction Center of New Jersey in Whippany, NJ if you notice changes in your vision. Our specialists can determine whether you have a cataract or another condition that requires treatment.
If you do have a cataract, we have the latest technology to help identify the proper treatment. This will assist us in determining the symptoms you will likely experience and when they will occur.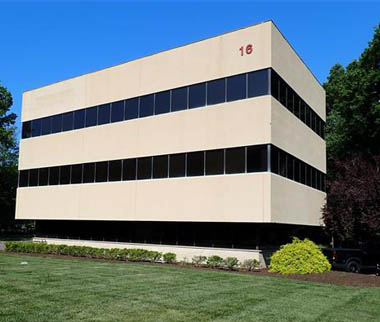 Why Choose the Laser Vision Correction Center of New Jersey
---
Experienced, Board-Certified Eye Specialists
---
The Laser Vision Correction Center of New Jersey features two board-certified ophthalmologists: Dr. Kenneth S. Miller and Dr. Zachary Mendelson. Three board-certified optometrists with years of experience and backgrounds that include research in ground-breaking vision studies are also members of the team.
State-of-the-Art Vision Technology
---
Our Whippany practice is equipped with cutting-edge technology that lets us to correctly diagnose and successfully treat visual problems. We offer premium intraocular lenses (IOL) to replace cataracts and offer a variety of advanced IOLs to meet the different needs of our patients.
We Accept More Than 50 Insurance Plans
---
We accept more than 50 insurance policies in order to maintain and restore vision for as many individuals as possible. We also offer various financing alternatives through CareCredit® for those without insurance. This healthcare finance organization enables lower monthly payments.
Our Custom IOLs
Depending on their design, each of today's modern IOLs produces a unique result. At Laser Vision Correction Center of New Jersey, we provide patients with a number of alternatives for selecting the IOL that best meets their needs. Our ophthalmologist will work closely with you to choose the optimal treatment option. The following intraocular lenses (IOLs) provide multifocal vision and correct astigmatism:
Eyhance™ Monofocal Intraocular Lens
enVista® Monofocal Intraocular Lens
Clareon® Monofocal Intraocular Lens
Crystalens® Accommodating Intraocular Lens
Tecnis Symfony® Multifocal Intraocular Lens
TECNIS Synergy™ Trifocal Intraocular Lens
AcrySof® IQ PanOptix®Trifocal Intraocular Lens
AcrySof® IQ Vivity™ Extended Vision Intraocular Lens