LASIK and Cataract Surgery in Northern New Jersey
Can Improve Your Quality of Life
iFS® ADVANCED FEMTOSECOND LASER
The iFS® Laser offers a highly sophisticated way to prepare the eye for Personalized LASIK without a blade ever touching it.
Patients diagnosed with nearsightedness, farsightedness, or astigmatism can undergo a complimentary LASIK consultation at our new Whippany, NJ location.
During your consultation, we will check the degree of your refractive error, the condition of your cornea, and your overall ocular health to determine if LASIK can safely improve your vision. If you are tired of buying eyeglasses or contacts from an optician with every prescription change, LASIK could be the answer.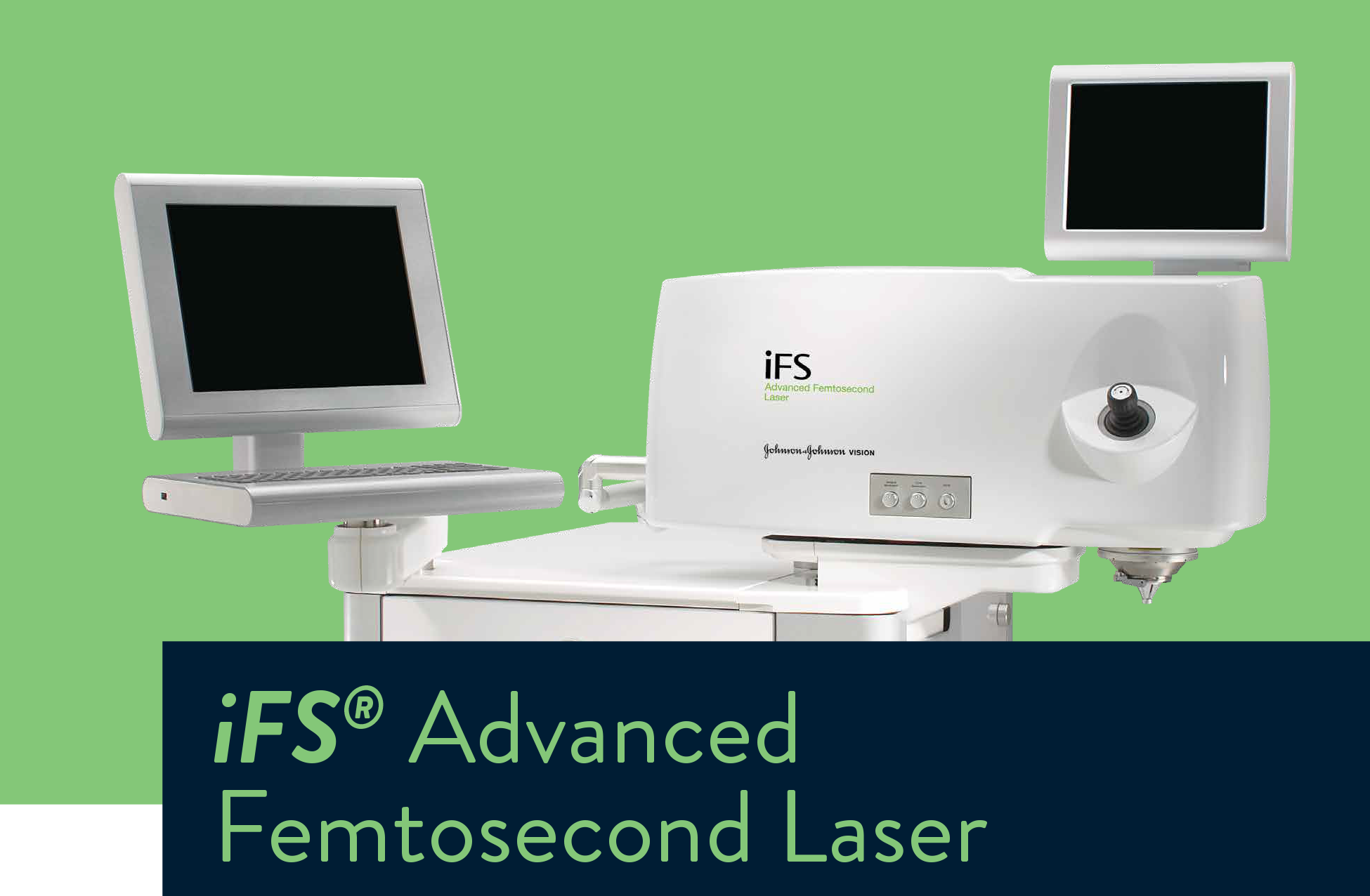 Healthy Eyes are the Key to Clear Vision
At the Laser Vision Correction Center of New Jersey, we focus on providing patients with the best care possible
Laser Vision Correction Center is in Whippany, New Jersey
Call our office at (973) 325-3300 or make an appointment online today!