Ideal LASIK Candidates
March 18, 2015
LASIK Costs: What Should I Expect?
May 16, 2015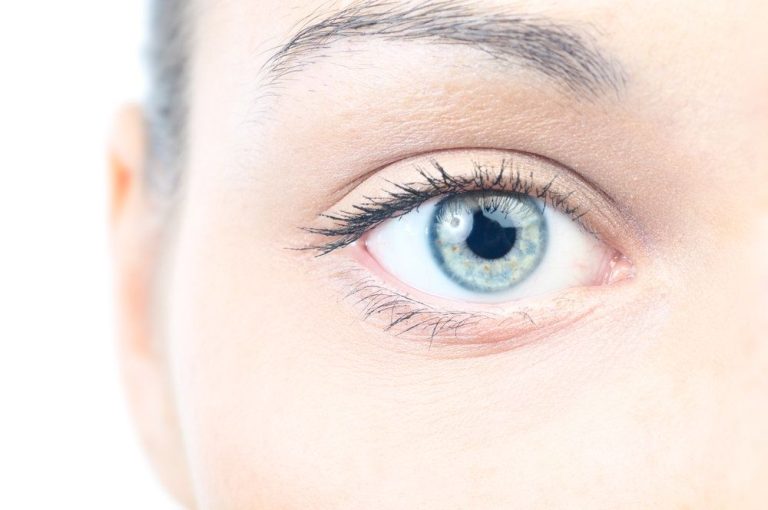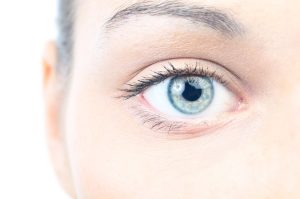 Here at Laser Vision Correction Center of New Jersey, we are pleased to helps patient in and around Orange with their vision correction needs. This means offering the latest in laser eye surgery treatments such as LASIK. LASIK enhances your vision and treats myopia, hyperopia, and astigmatism, reducing your dependence on corrective lenses.
As with any surgery, LASIK does have side effects. To help you have realistic expectations about LASIK, let's go over the side effects of the procedure right now.
Eye Irritation and Discomfort
After LASIK surgery, feeling itchiness or irritation in the eyes is perfectly normal. Some patients even suggest that they feel a gritty sensation in their eyes. Do not rub or scratch your eyes as you heal. Instead, use lubricating eye drops to soothe your eyes.
Sensitivity to Bright and Harsh Light
Another common side effect is acute sensitivity to bright lights and harsh lights. This is especially true of daylight. Be sure to wear sunglasses and a hat with a brim when outdoors and to avoid harsh lighting while indoors. The worst of the light sensitivity will be experienced in the first day or so after LASIK, and you'll notice gradual improvement with time.
Eye Strain and Eye Fatigue
When reading or watching the television after LASIK, you may notice that your eyes feel tired after only a little while. This is to be expected since your eyes are still healing. Be sure to avoid any activities that might cause eyestrain in the first day or so. This includes reading, using the computer or phone, watching television, and so forth. Focus on resting instead, and be sure to rest your eyes as soon as they start to feel tired in the early weeks of healing.
Glare, Halos, and Starbursts
Around light sources or around bright-colored objects, it's not uncommon for people to see glare, halos, or starbursts. These are part of your eyes adjusting to the new corneal contour. While pronounced early on, these issues will abate after a few weeks of recovery.
Poor Night Vision or Issues with Low-Light Situations
LASIK patients will notice problems with night vision and issues with contrast sensitivity in low-light scenarios as they heal. This is a normal part of the recovery process. It's important that patients get rides from loved ones or take mass transit during nighttime hours rather than operate vehicles on their own. Better to play it safe until your vision recovers.
Dry Eye Syndrome
Dry eye is by far the biggest issue that LASIK patients face. The lack of moisture from your eyes is caused by the severing of nerves in the cornea when the epithelial flap is made. The nerves will heal with time, but until then, this results in reduced tear production and changes in the moisture of the eyes. It's important for patients to carry liquid tears with them at all times, and that they avoid arid, dusty, and smoky environments in order to prevent attacks of dry eye.
Contact the Laser Vision Correction Center of New Jersey
To learn more about LASIK surgery and how it can help you have great vision, be sure to contact our laser vision correction and eye care center today. Dr. Kenneth S. Miller and the entire team here look forward to your visit and helping you achieve excellent vision.