Celebrating Excellence in Eye Care
November 13, 2023
Limited-Time Special LASIK pricing Offer!
Are you ready to experience life with clear vision? At the Laser Vision Correction Center of New Jersey, we are excited to offer an exclusive year-end promotion on our cutting-edge laser vision correction procedures.
All Laser LASIK with IntraLase 'iLASIK': $5,000 for Both Eyes!
Say goodbye to glasses and contact lenses with our state-of-the-art iLASIK technology. Our regular cost for All Laser LASIK is $6,000 for both eyes, but for a limited time, take advantage of our year-end promotion at an unbeatable price of $5,000 total for both eyes. This is your chance to invest in visual freedom and a brighter future.
PRK (Photorefractive Keratectomy): $4,000 for Both Eyes!
If PRK is the vision correction solution you've been considering, now is the perfect time to take the leap. Our regular price for PRK is $5,000 for both eyes, but with our special promotion through the end of the year, you can enjoy the benefits of PRK for an exceptional $4,000 total for both eyes.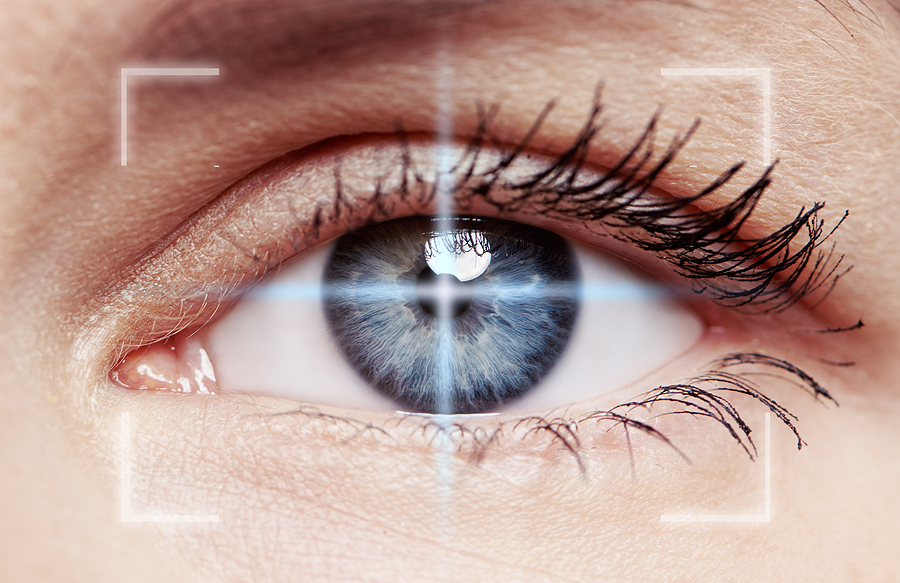 Why Choose Laser Vision Correction Center of New Jersey?
Experienced Surgeons: Trust your vision to our skilled and experienced surgeons.
Cutting-Edge Technology: We use advanced iLASIK technology for precise and personalized treatments.
Comprehensive Care: Our team is dedicated to providing personalized care and ensuring your comfort throughout the process.
Dr. Miller and Dr. Mendelson have performed over 15,000 surgeries and have over 35 years of combined experience.
Limited-Time Offer – Act Now!
Don't miss out on this exclusive opportunity to transform your vision and save on LASIK and PRK procedures. Schedule your consultation today to secure these special prices before the offer ends on December 31st.
We also offer special offer discounts for 1st responders.
Invest in your vision, invest in your future. Call us at 973-325-3300 or schedule your consultation online.
*Terms and conditions apply. Offer valid until December 31, 2023.
*Results may vary. Consultation required. Financing options are available.