Knowing what to expect on your first visit to a new eye specialist will help you stay calm and ensure a successful consultation. You will get to know the doctor and the team at your initial consultation. You will also have time to discuss any vision-related questions or concerns you may have. A comprehensive eye exam is usually performed on new patients to determine their eye health. Your doctor may also suggest a new prescription for your current glasses or contacts.
Things You Need for Your First Appointment
You can bring the following items with you to your initial appointment to help the visit go as smoothly as possible:
Your medical or vision insurance card
A list of your current medications
Some form of identification, such as your driver's license
All corrective eyewear you currently use
A copy of your most recent prescription
Information about your medical history
You might also wish to make a list of any symptoms you've had related to your vision or eye health. It's critical to interact with your eye doctor during the initial consultation, since active engagement can result in better vision care outcomes. Bring any questions or concerns you have for your doctor with you.
What to Expect During Your First Vist
The purpose of your initial consultation is to get to know your new doctor and learn about your current optical health. While each patient's experience will vary depending on their unique needs, there are a few things you can anticipate during your first visit to a new eye doctor.
Review of Your Medical History
Your eye doctor may inquire about your family and medical history, with an emphasis on your vision and visual acuity.
Comprehensive Eye Exam
The doctor will
examine your eyes
for evidence of ocular disease and risk factors. They will also assess other areas of your vision, including peripheral vision, eye movements, and visual acuity.
Personal Treatment Plan
Your doctor may write a prescription for vision correction or suggest therapy for another ocular condition based on the results of the exam. They may also recommend various eye workouts, dietary changes, or a medical treatment.
Fittment for New Glasses or Contacts
If you're in need of corrective lenses for the first time or if your prescription has changed, you may be able to get them during your first visit.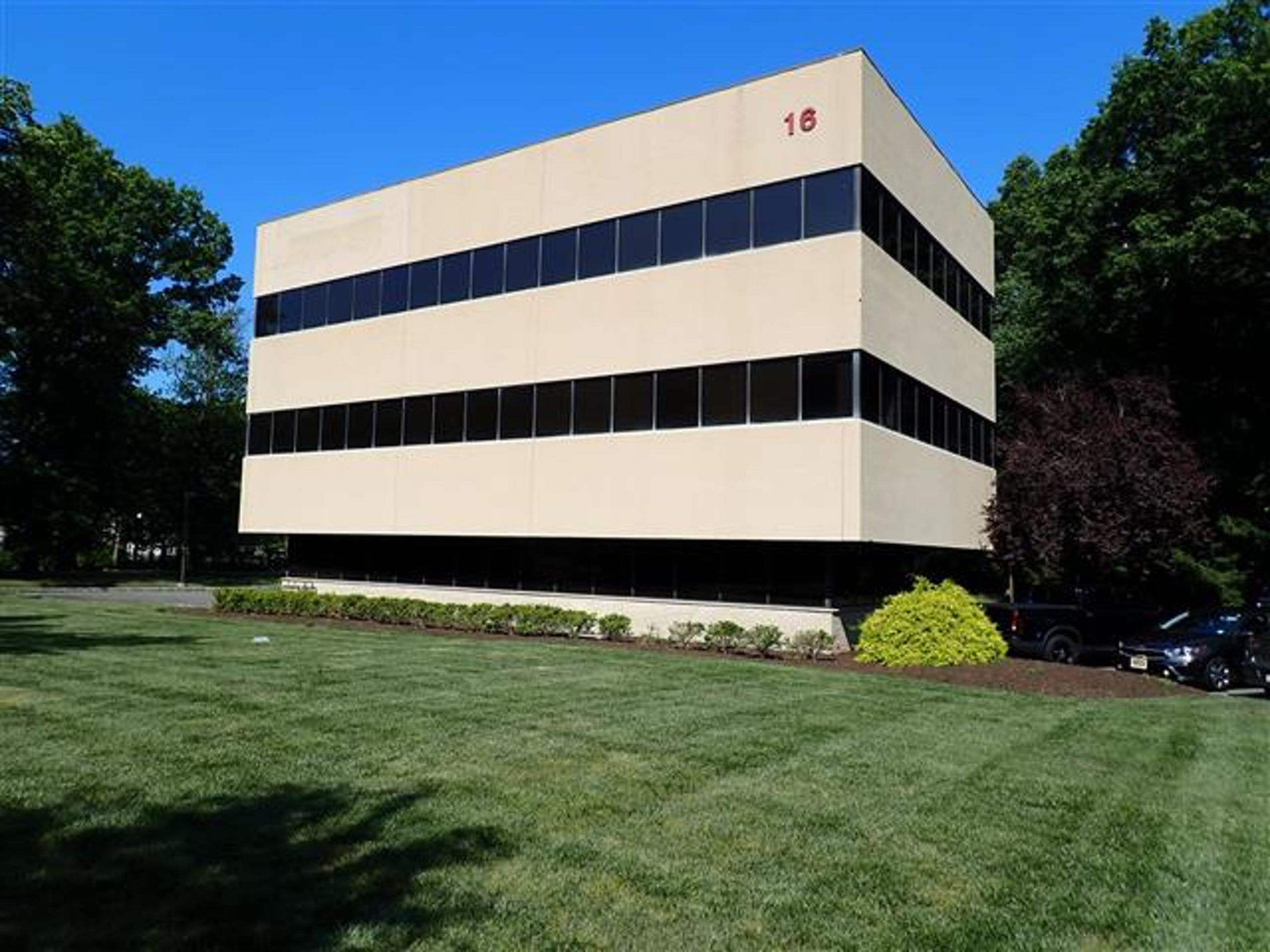 Schedule an Appointment
Regular visits to the eye doctor can help detect visual problems before they become problematic. Moreover, during an eye exam, your doctor can often detect signals of other health issues, such as diabetes or a future stroke. Making an appointment with an eye specialist today is the first step toward protecting your vision.