Vision insurance often serves as a supplement to other types of medical insurance policies. A vision care plan reduces the cost of routine procedures, such as eye exams and prescription glasses / contacts, that are not covered by your health insurance. Some programs operate similarly to traditional medical insurance, whilst others operate more like discount plans, cutting the cost of particular services. Some plans offer discounted pricing for LASIK and other elective vision correction operations.
What Vision Insurance Covers
Most vision plans cover at least a percentage of the total cost for:
Exams for the eyes and other fundamental preventive services.
Frames and prescription Lenses
Scratch-resistant coatings and additional coatings for glasses, such as lens protection.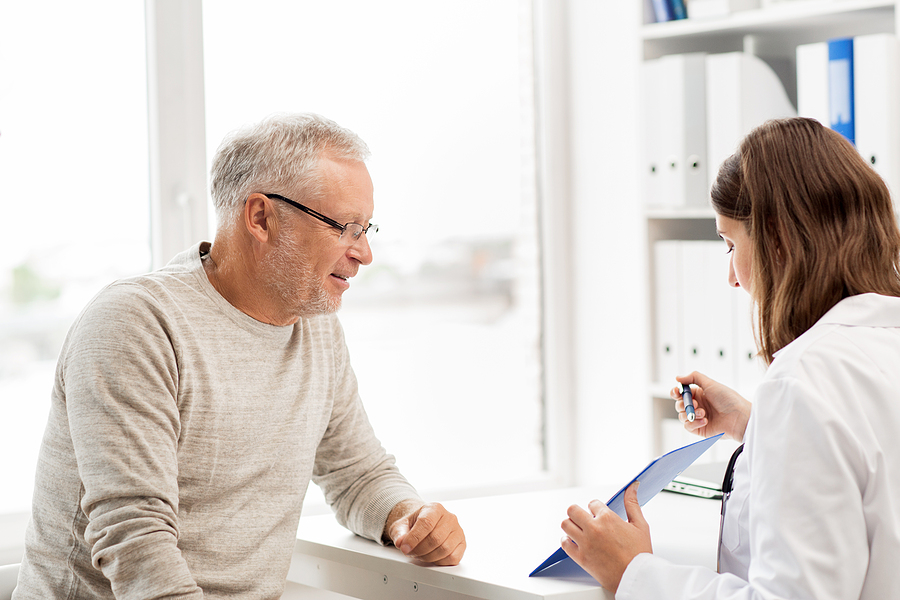 Some plans additionally provide savings for corrective eye surgery like LASIK or PRK, as well as extra coverage alternatives for daily disposable contacts.
What May Not Be Covered
Vision insurance may not cover eye care for medical conditions. Typically, though, your medical insurance will. Before agreeing to treatment options, be careful to discuss your insurance coverage with your ophthalmologist or office personnel.
Vision Insurance Costs
Vision insurance premiums vary based on a number of variables, including program type and location of residence. Similar to medical policies, numerous workplaces provide vision insurance as a benefit. Some vision plans have comparatively modest rates. Before selecting a vision insurance plan, it is wise to compare prices to ensure you are receiving a reasonable premium.
Understand Your Benefits
If you are unsure about your vision insurance plan, you can contact your provider or ask the personnel at your eye doctor's office for assistance. Frequently, the opticians who assist you in selecting your glasses have excellent knowledge of various vision plans and may be able to help you maximize your coverage.